Why do Renters Have to Save More?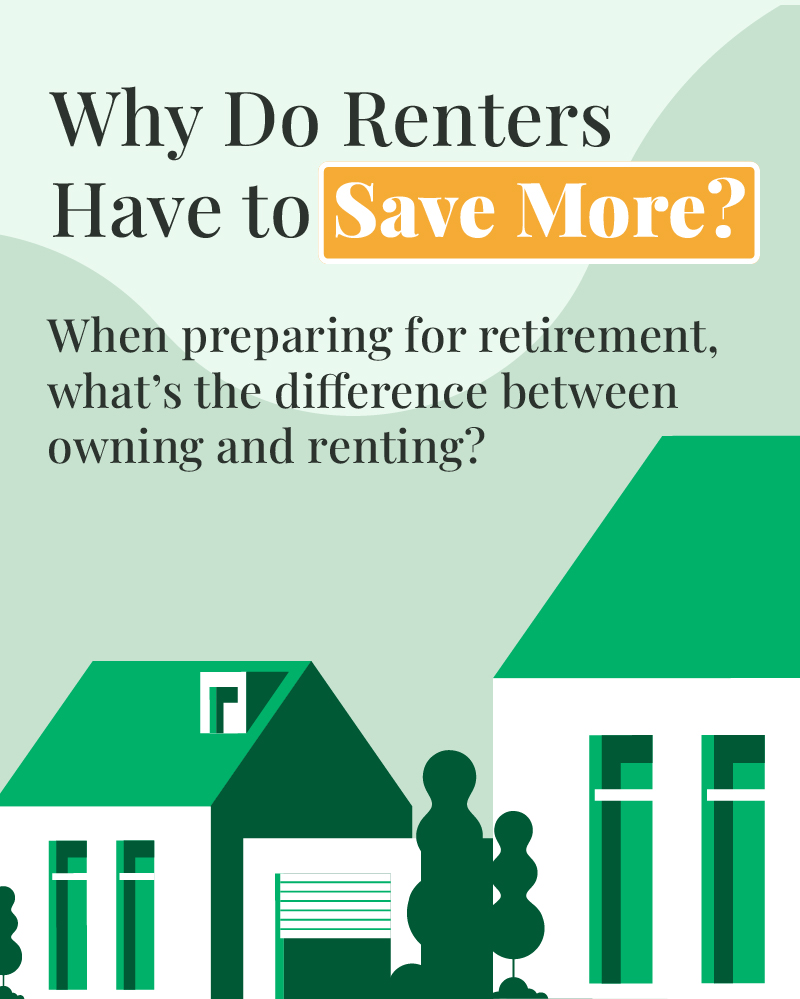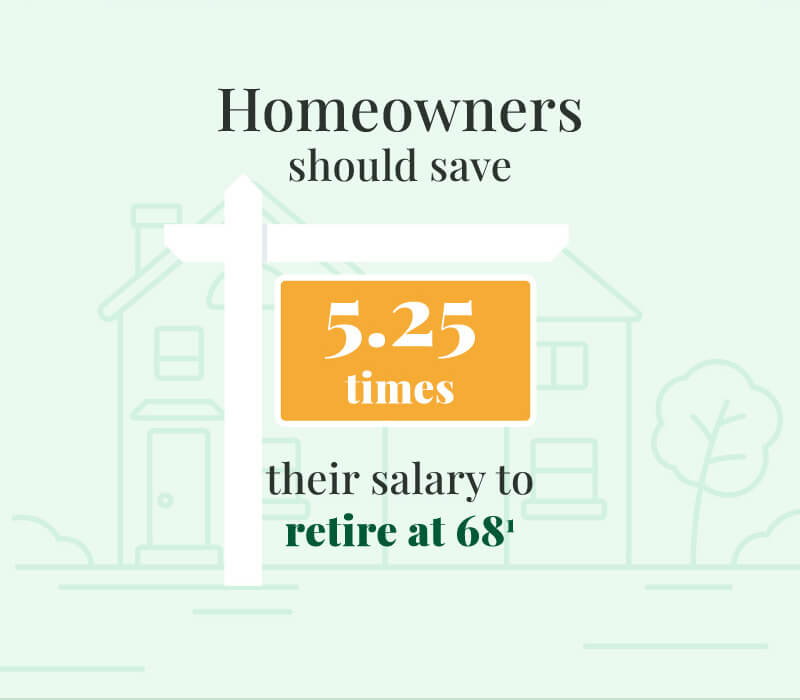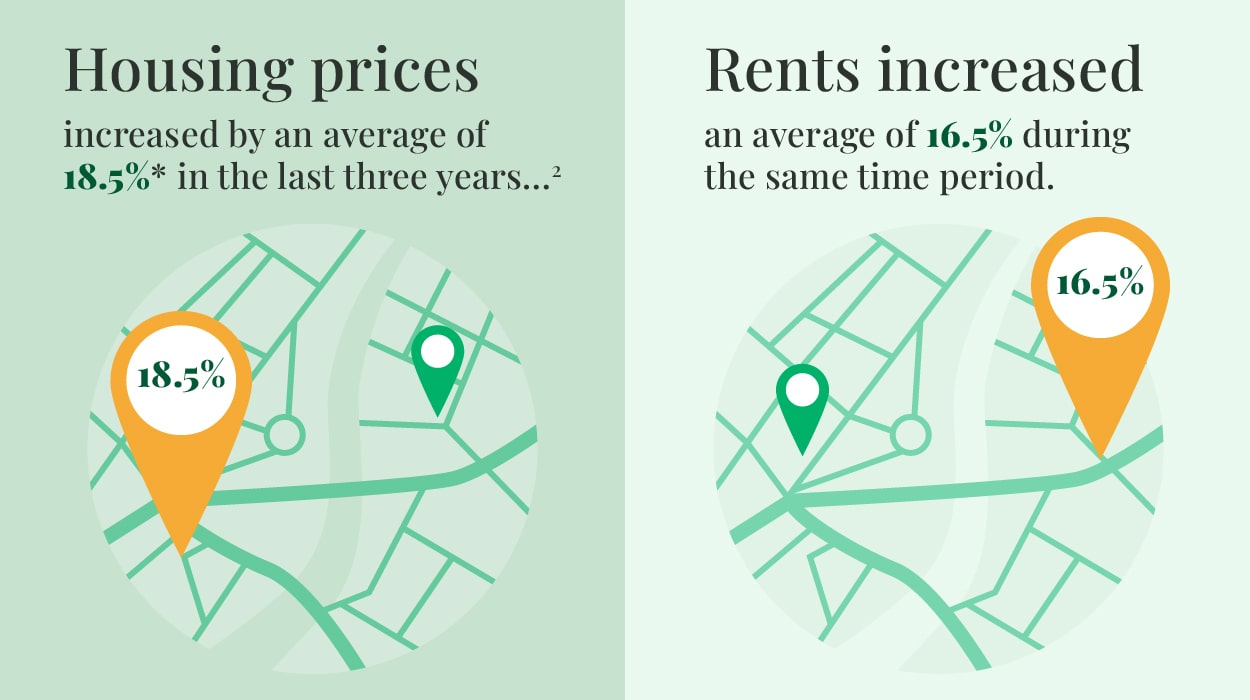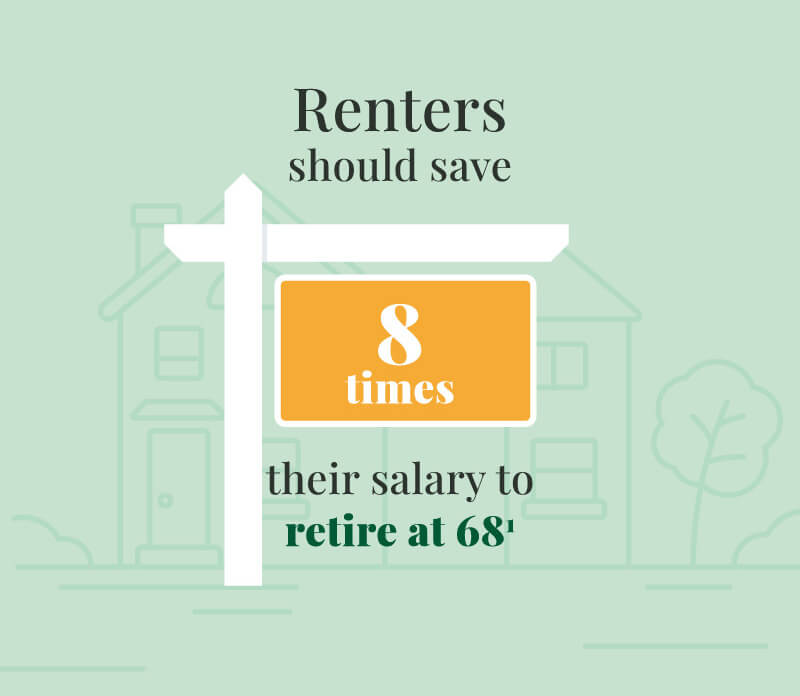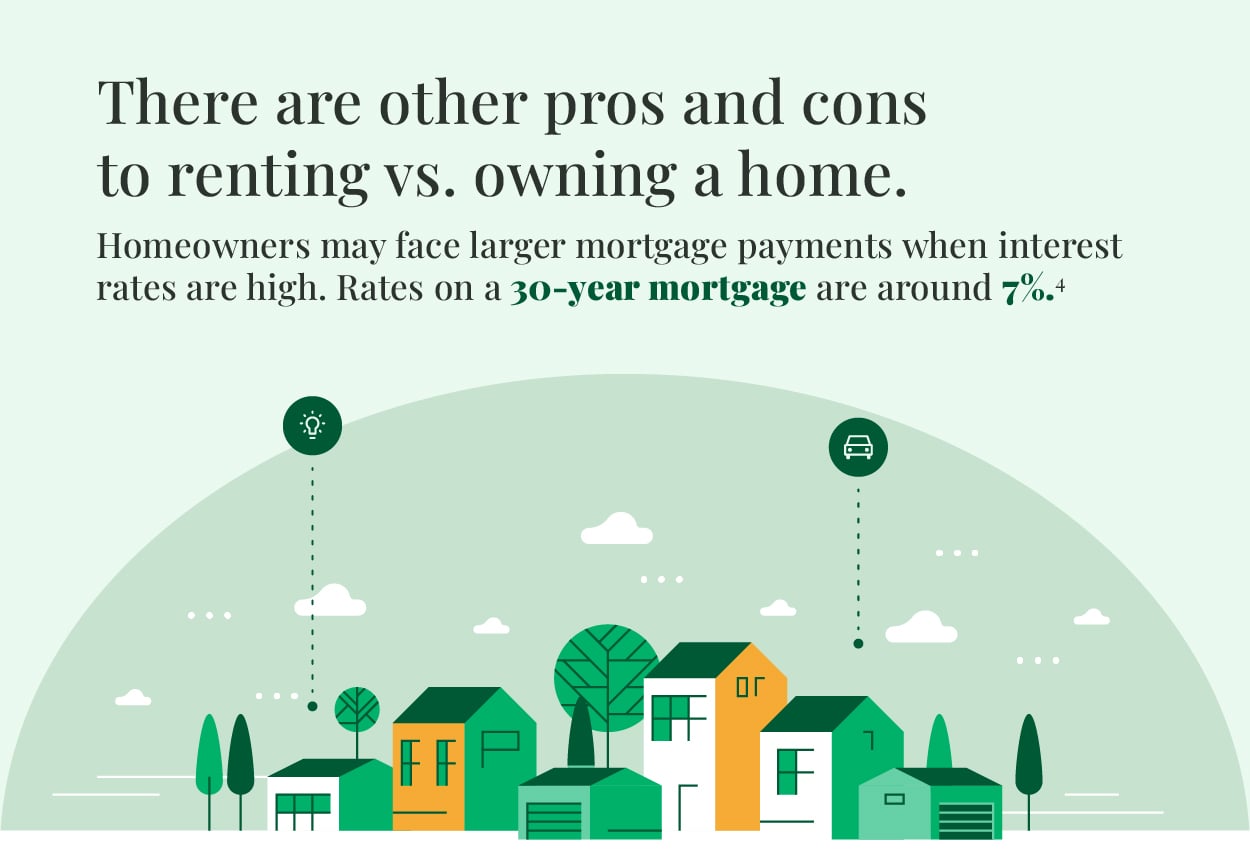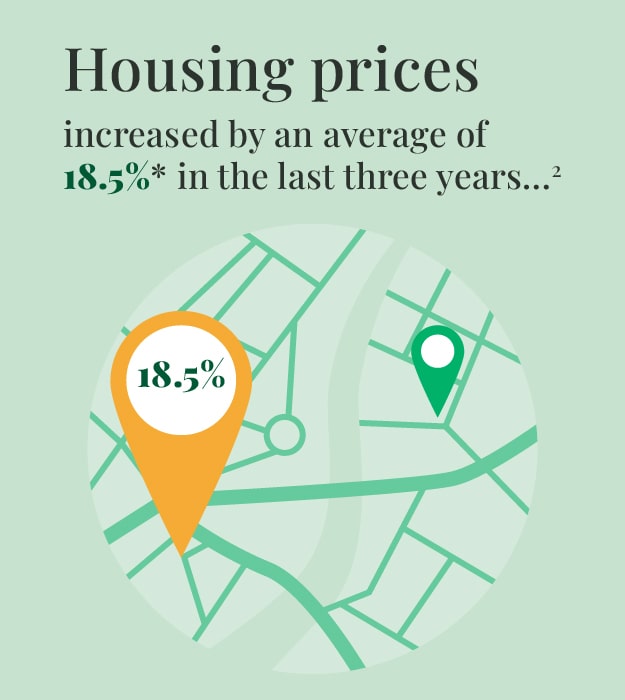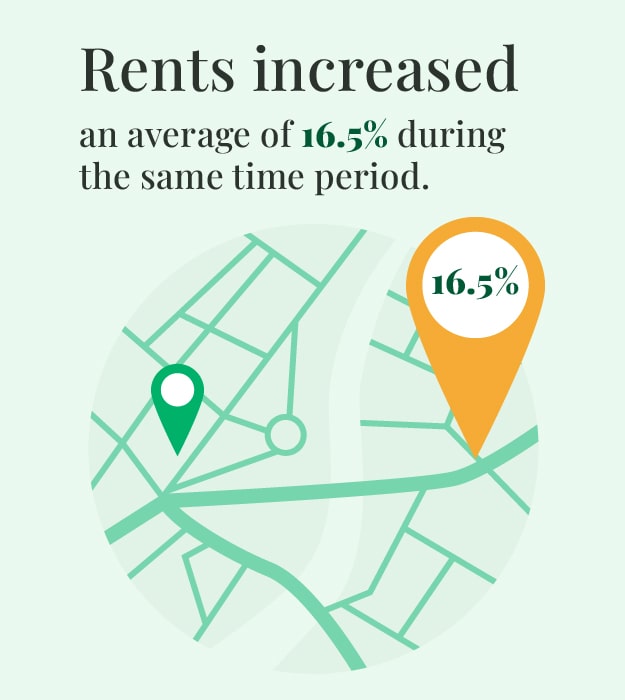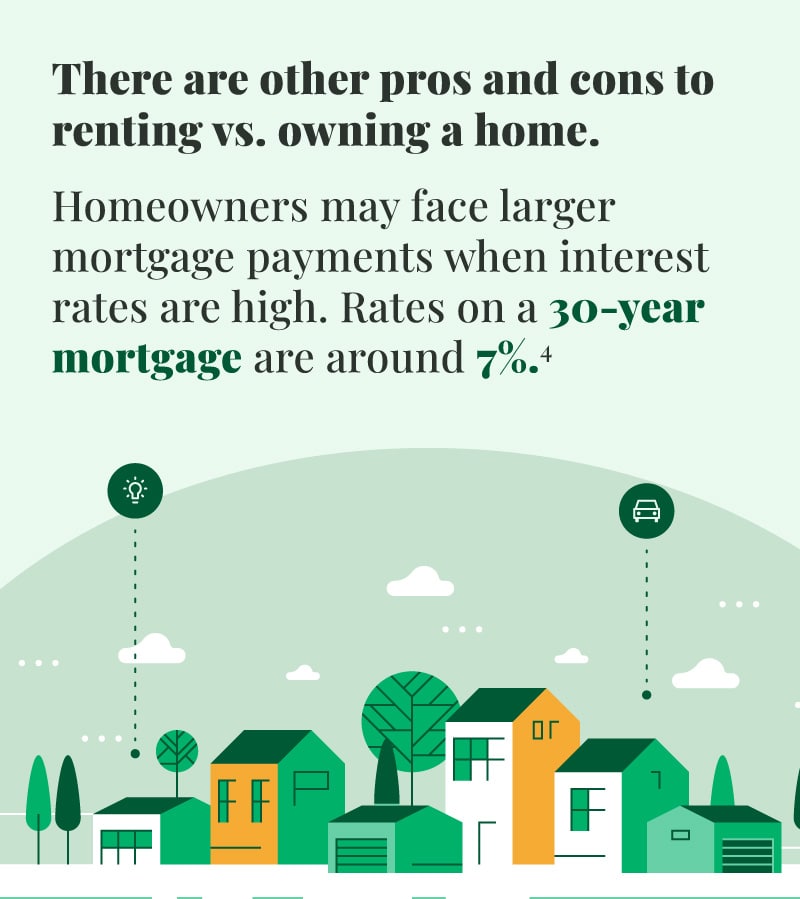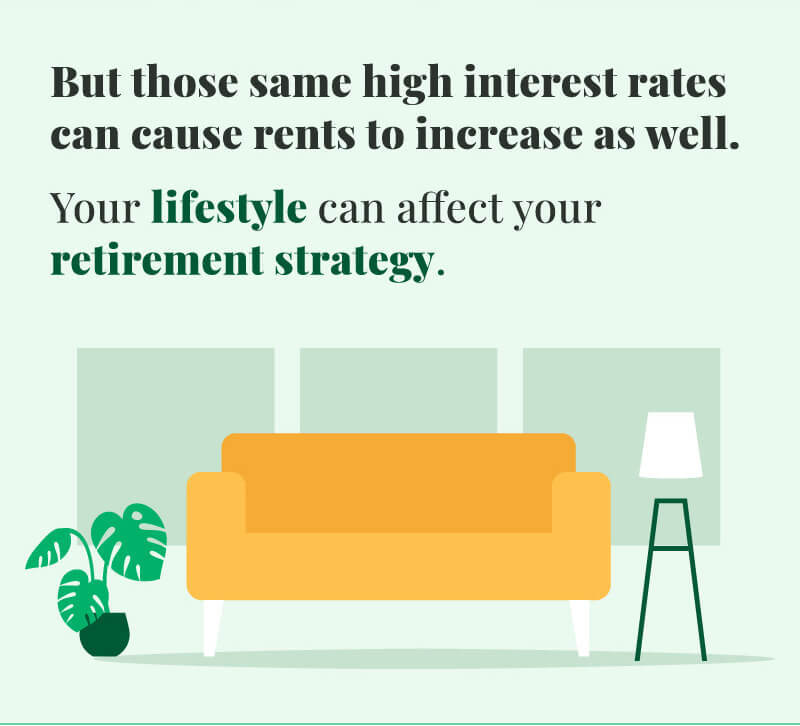 Related Content
Solve a mystery while learning how important your credit report is with this story-driven interactive.
The chances of an IRS audit aren't that high. And being audited does not necessarily imply that the IRS suspects wrongdoing.
Learn about the advantages of Business Owner Policies with this highly educational and fun animated video.