A Meal for All Generations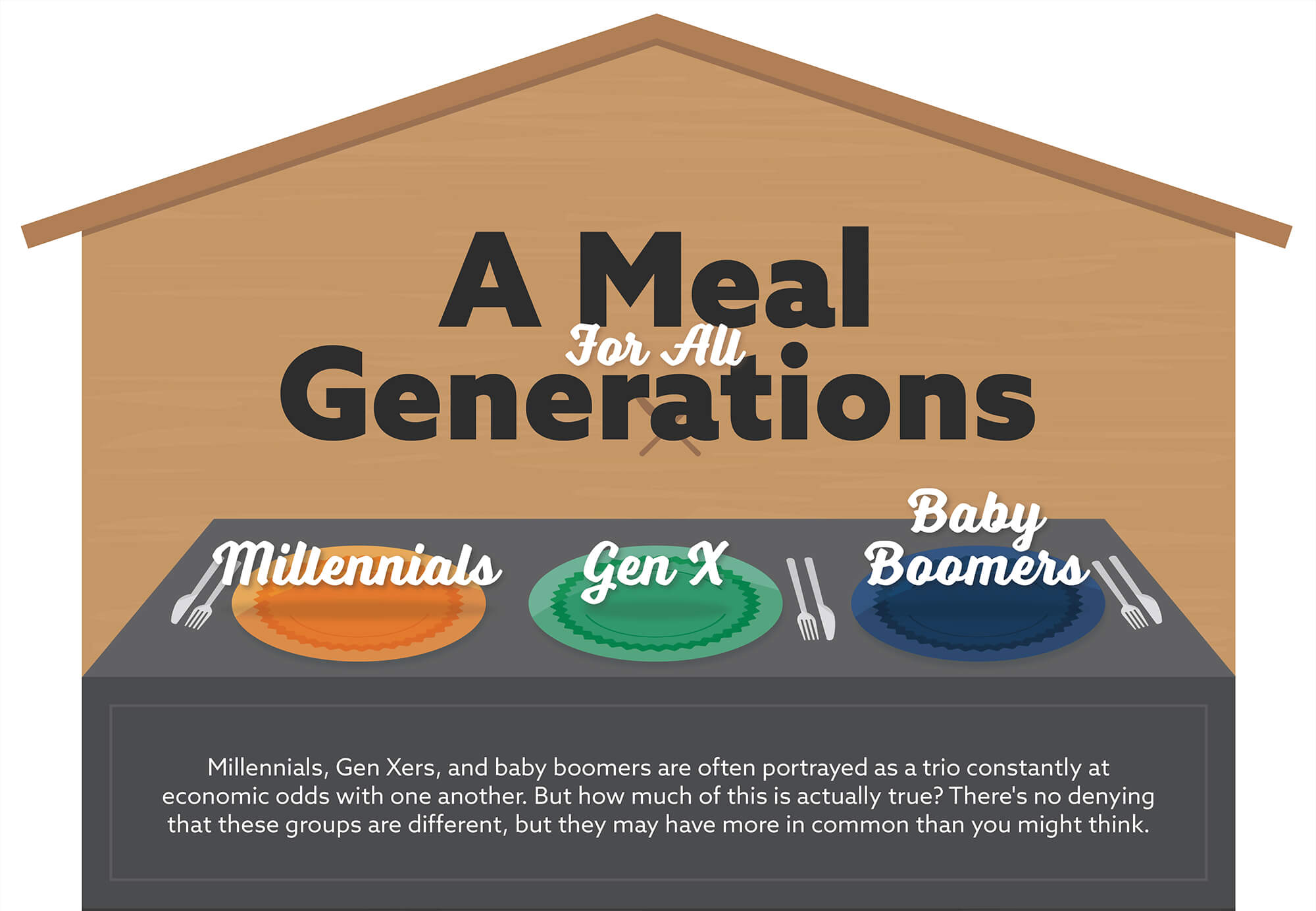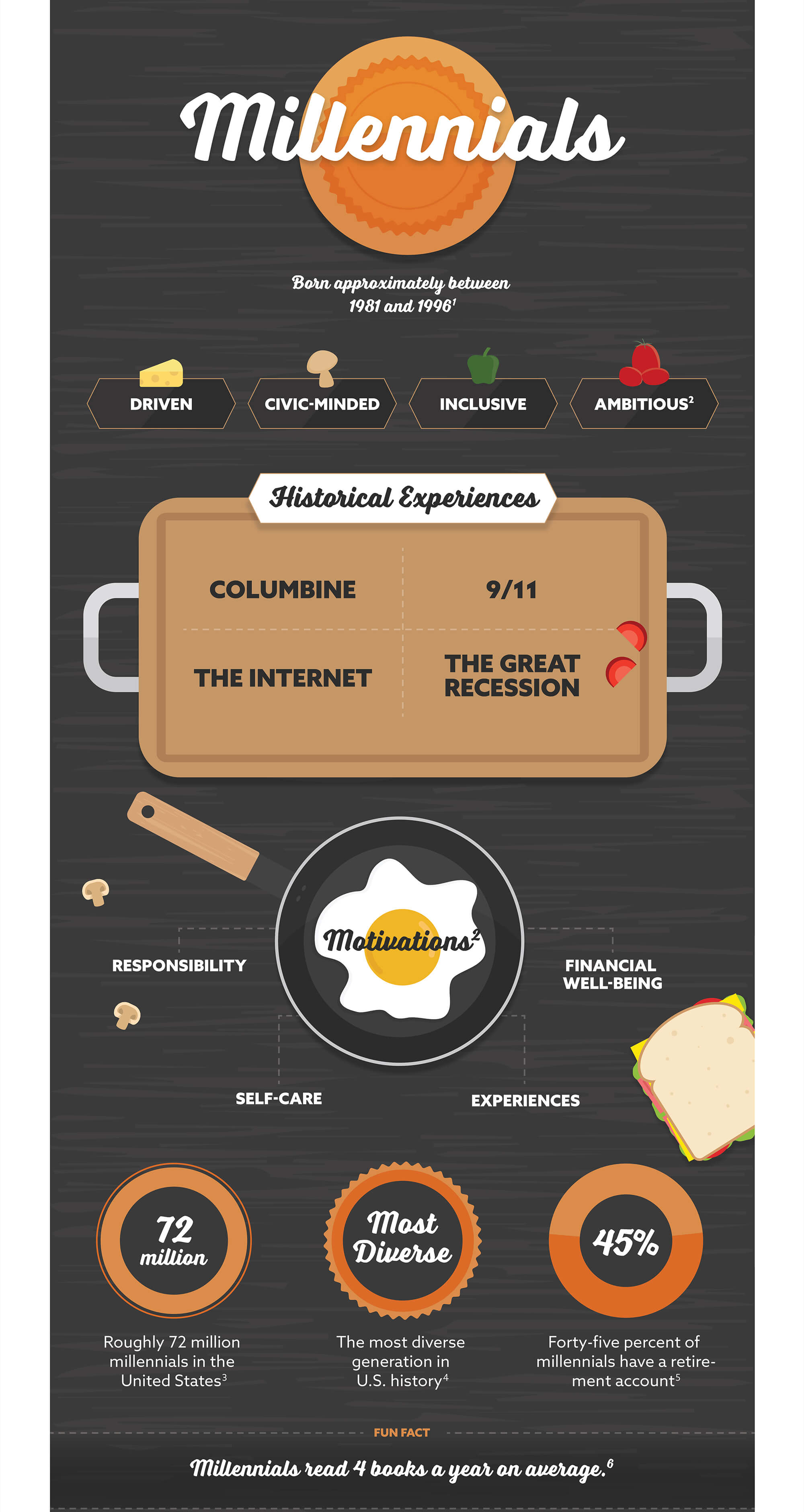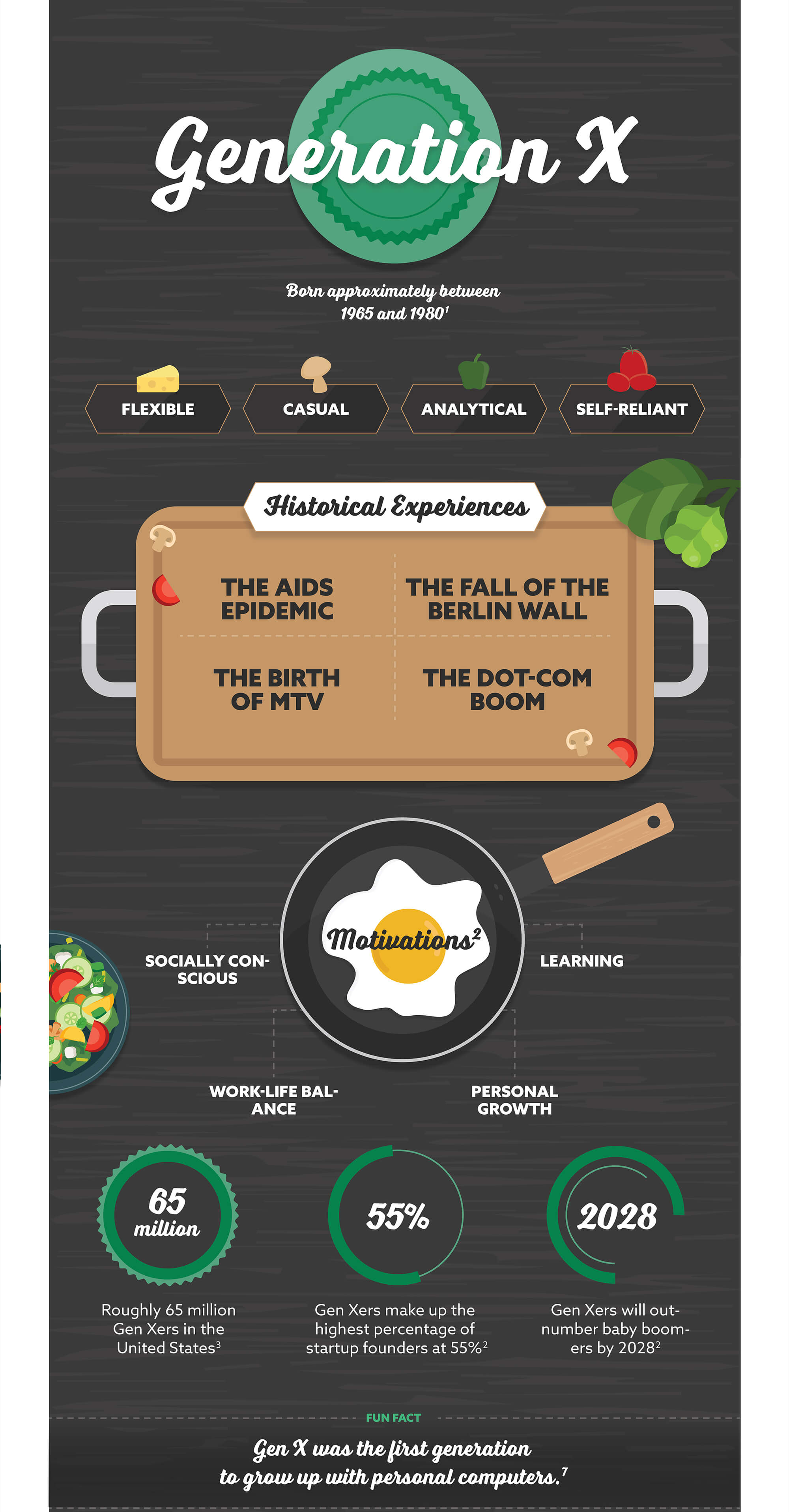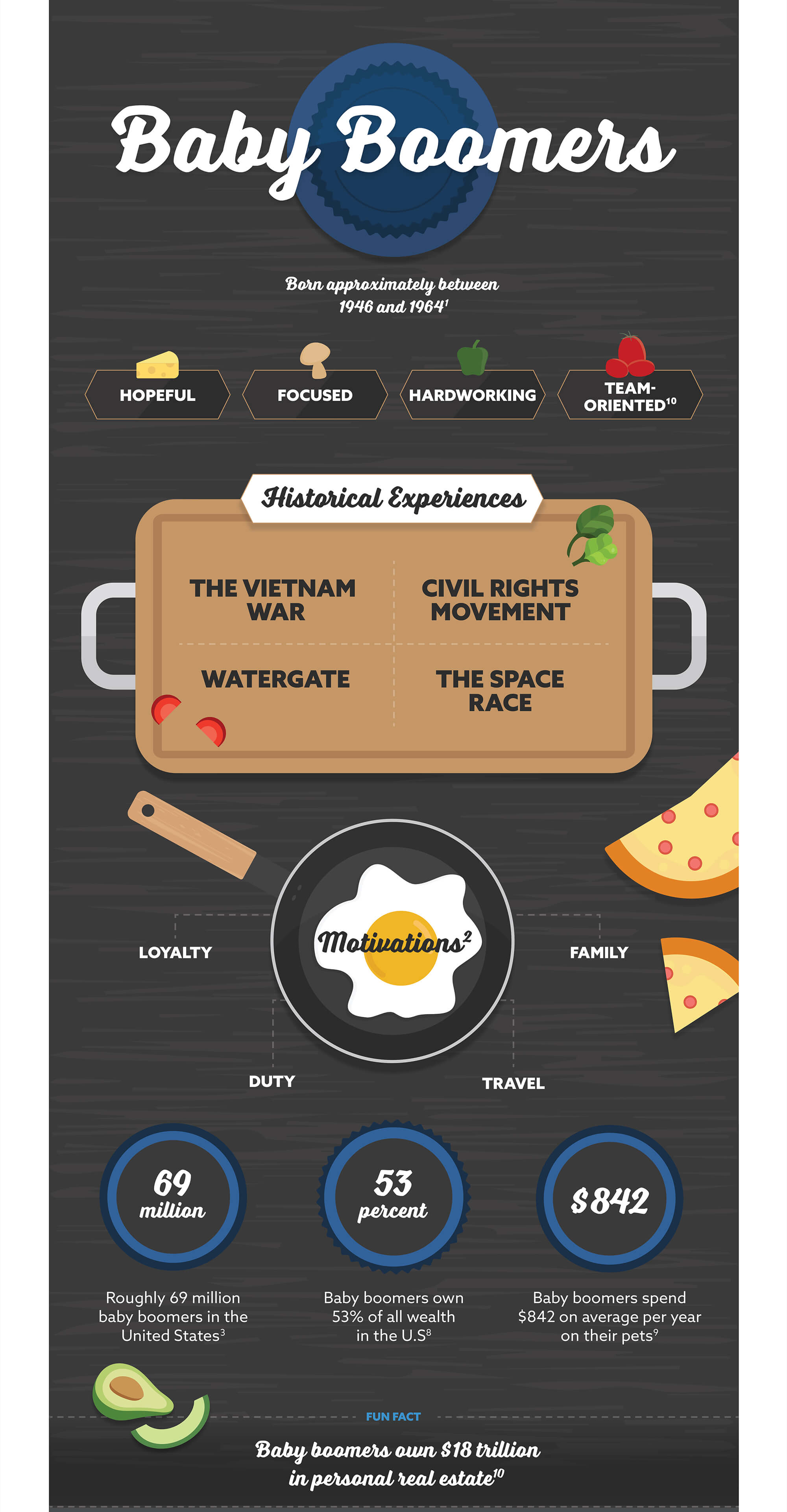 Related Content
The market is as unpredictable as the weather. We'd love to help you prepare.
Selecting a mortgage isn't an easy process. Get a better understanding of how professionals make the right decisions.
Most women don't shy away from the day-to-day financial decisions, but some may be leaving their future to chance.