How to Conquer the World - 5 Financial Strategies for Savvy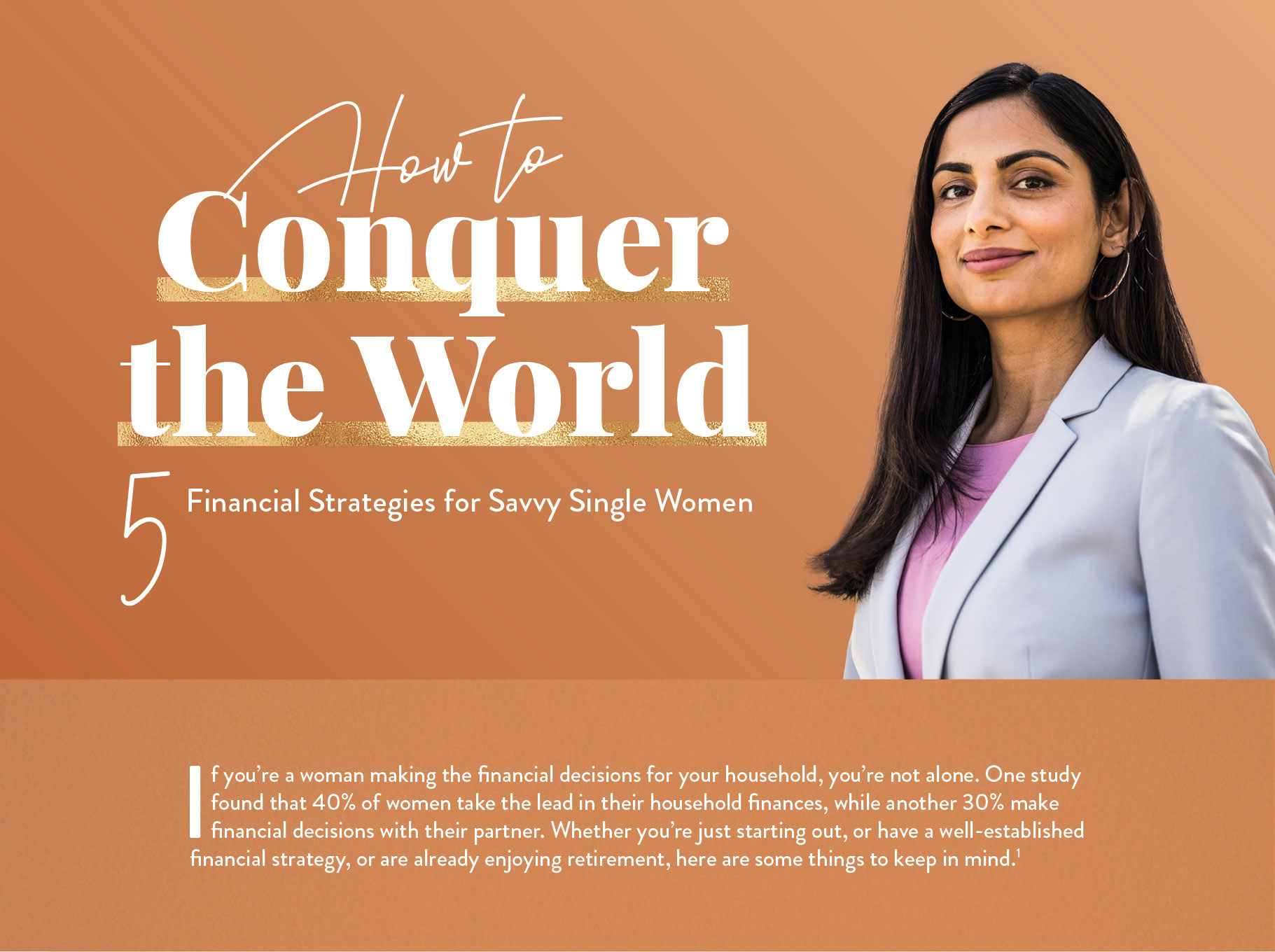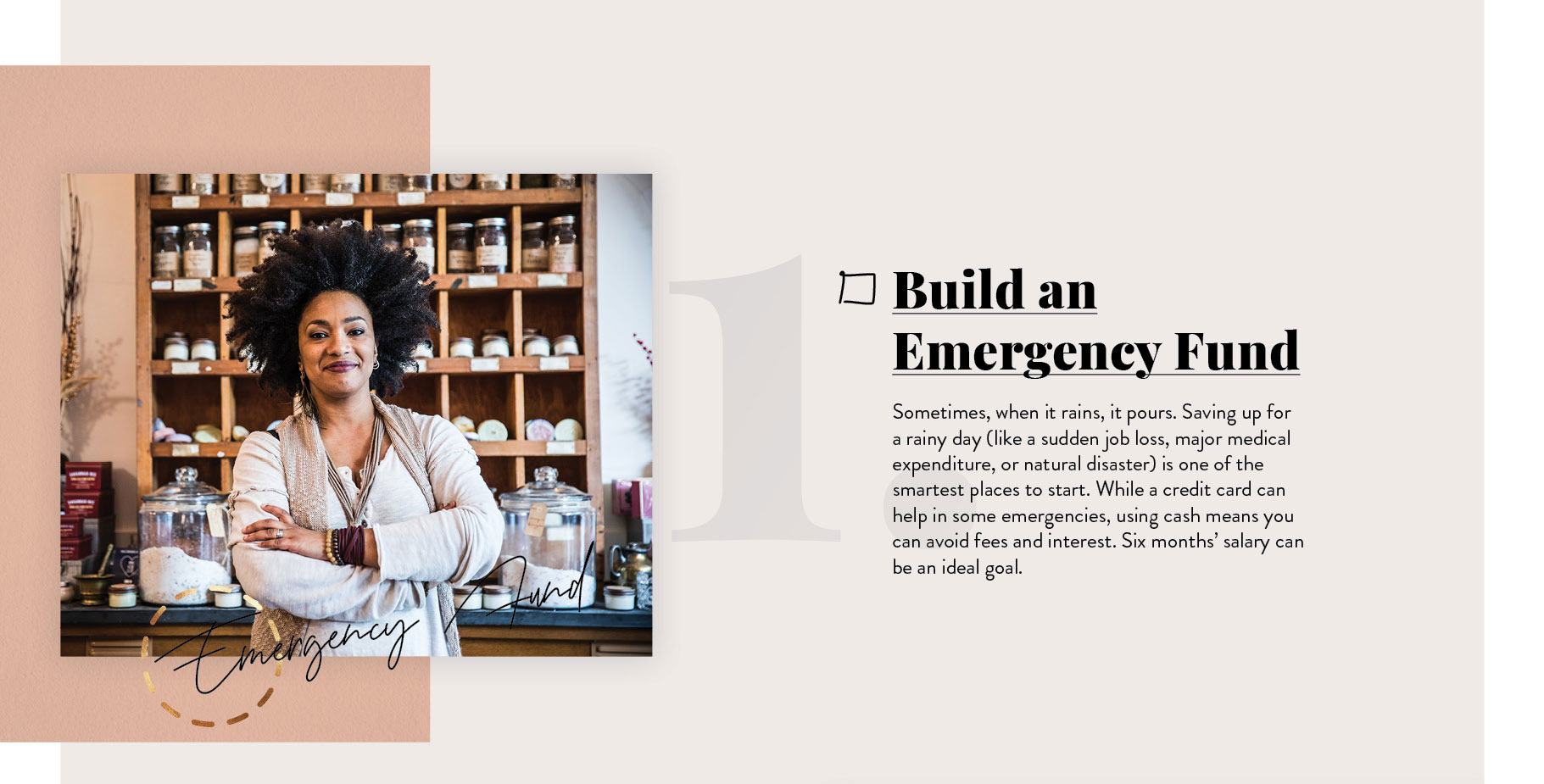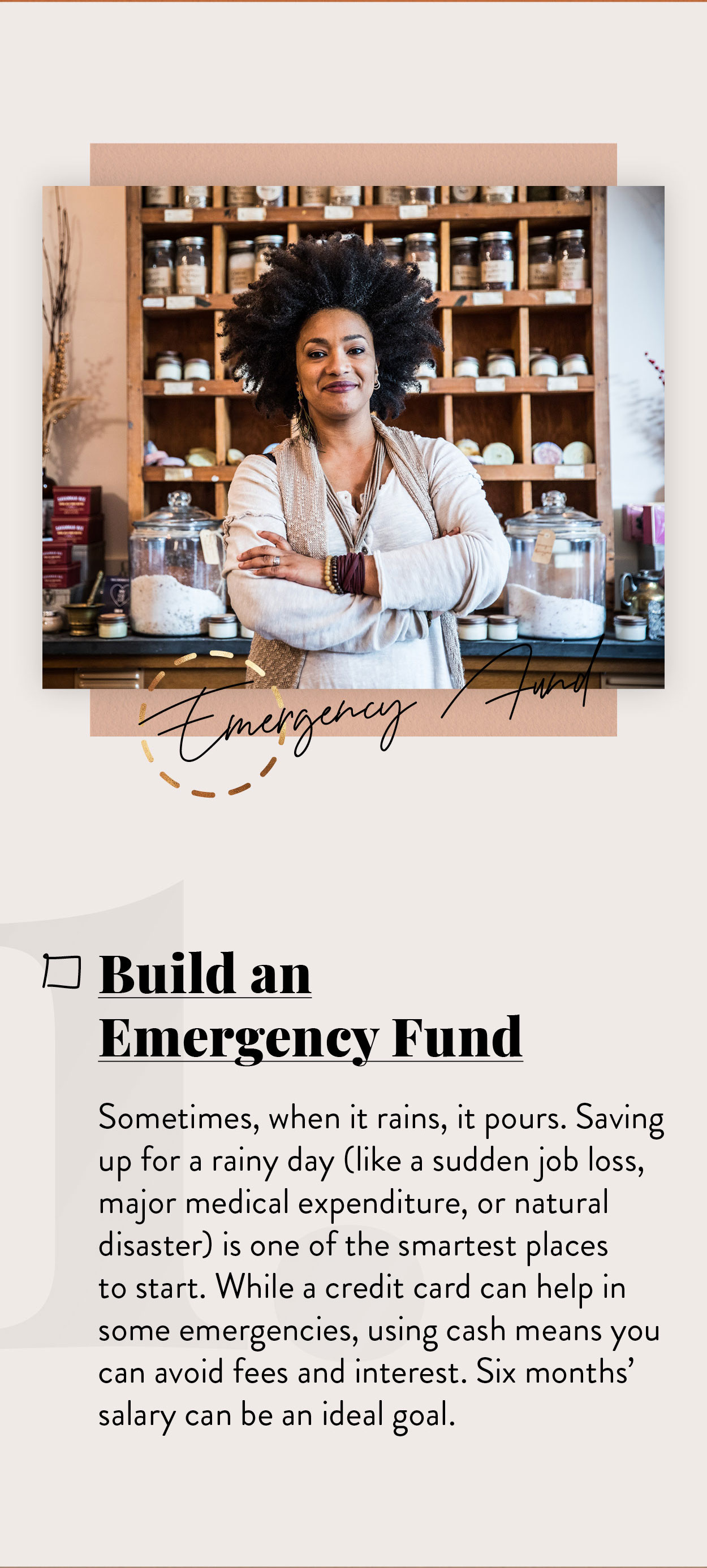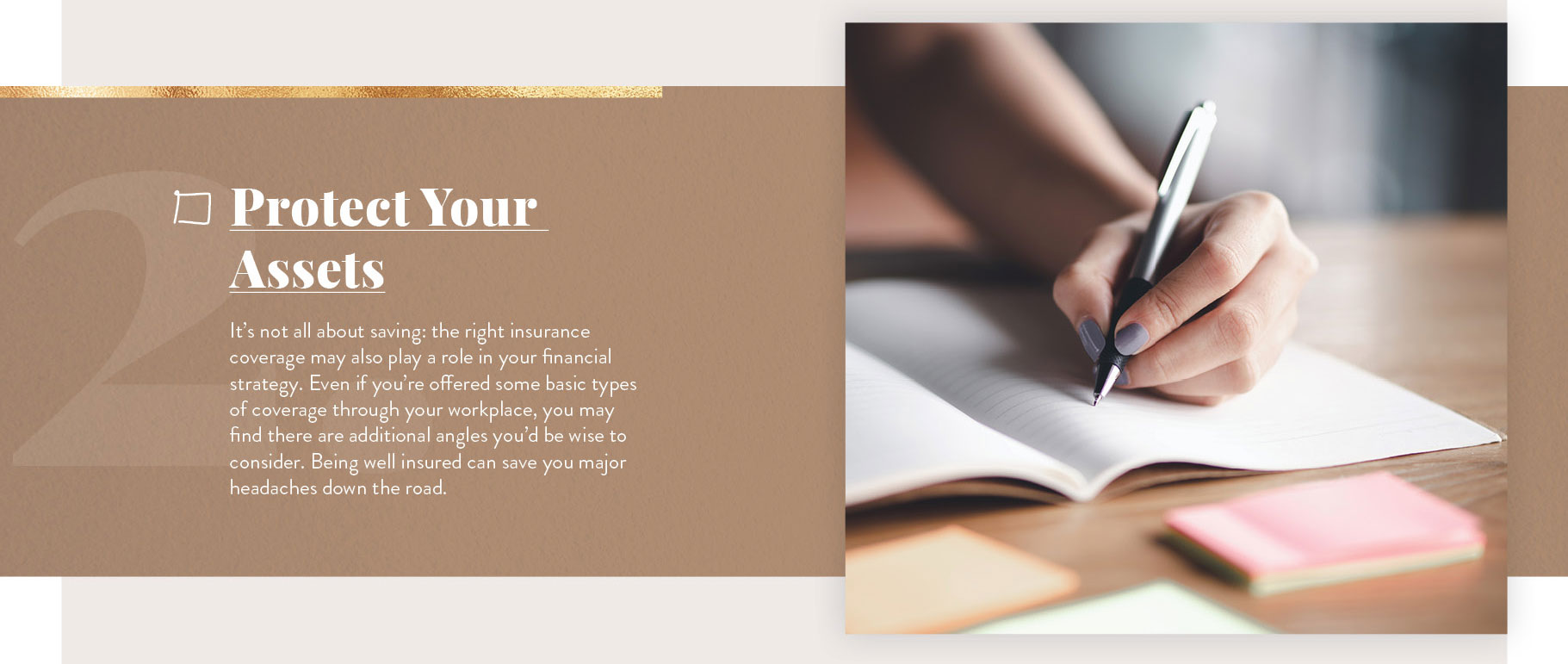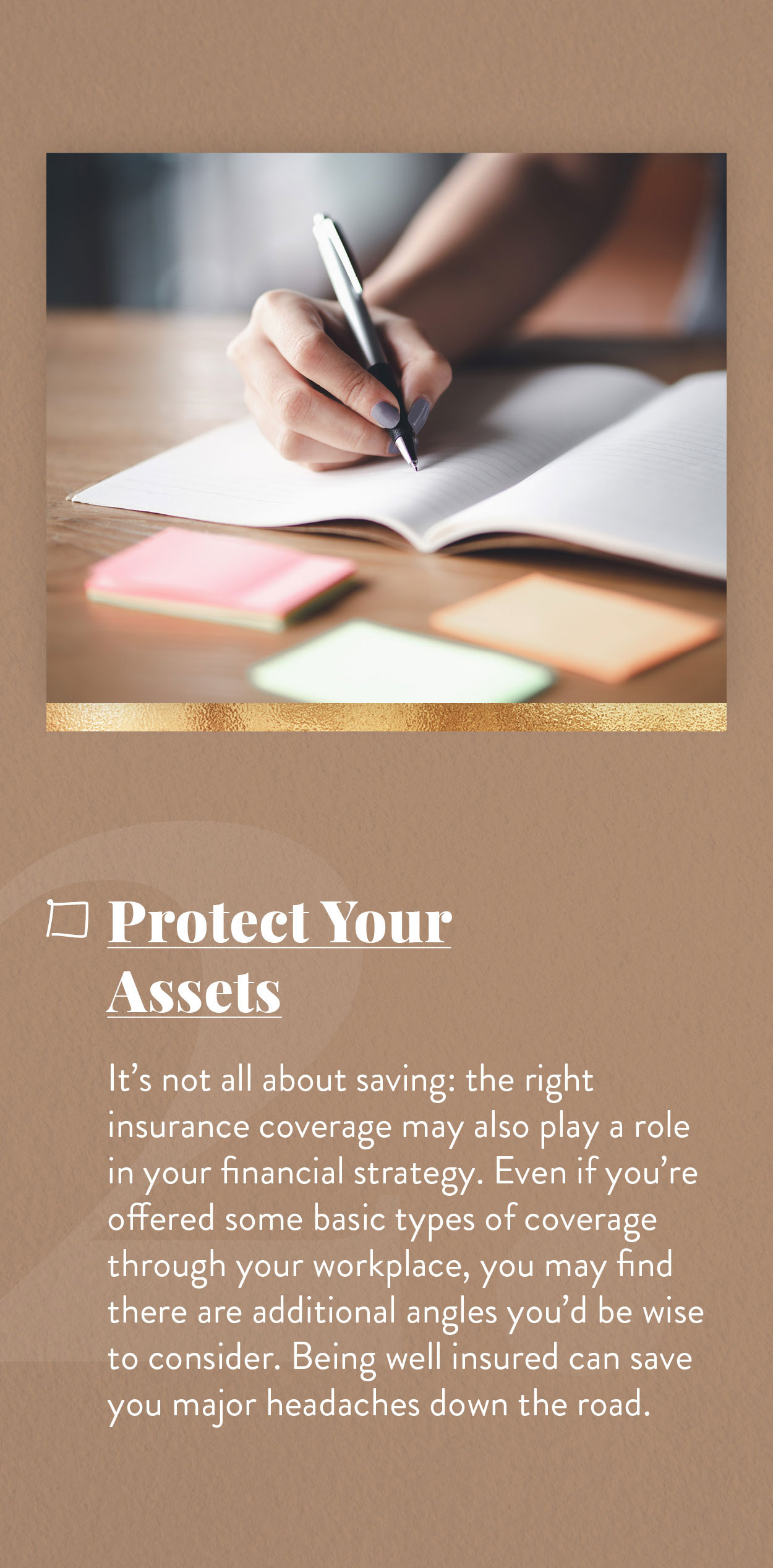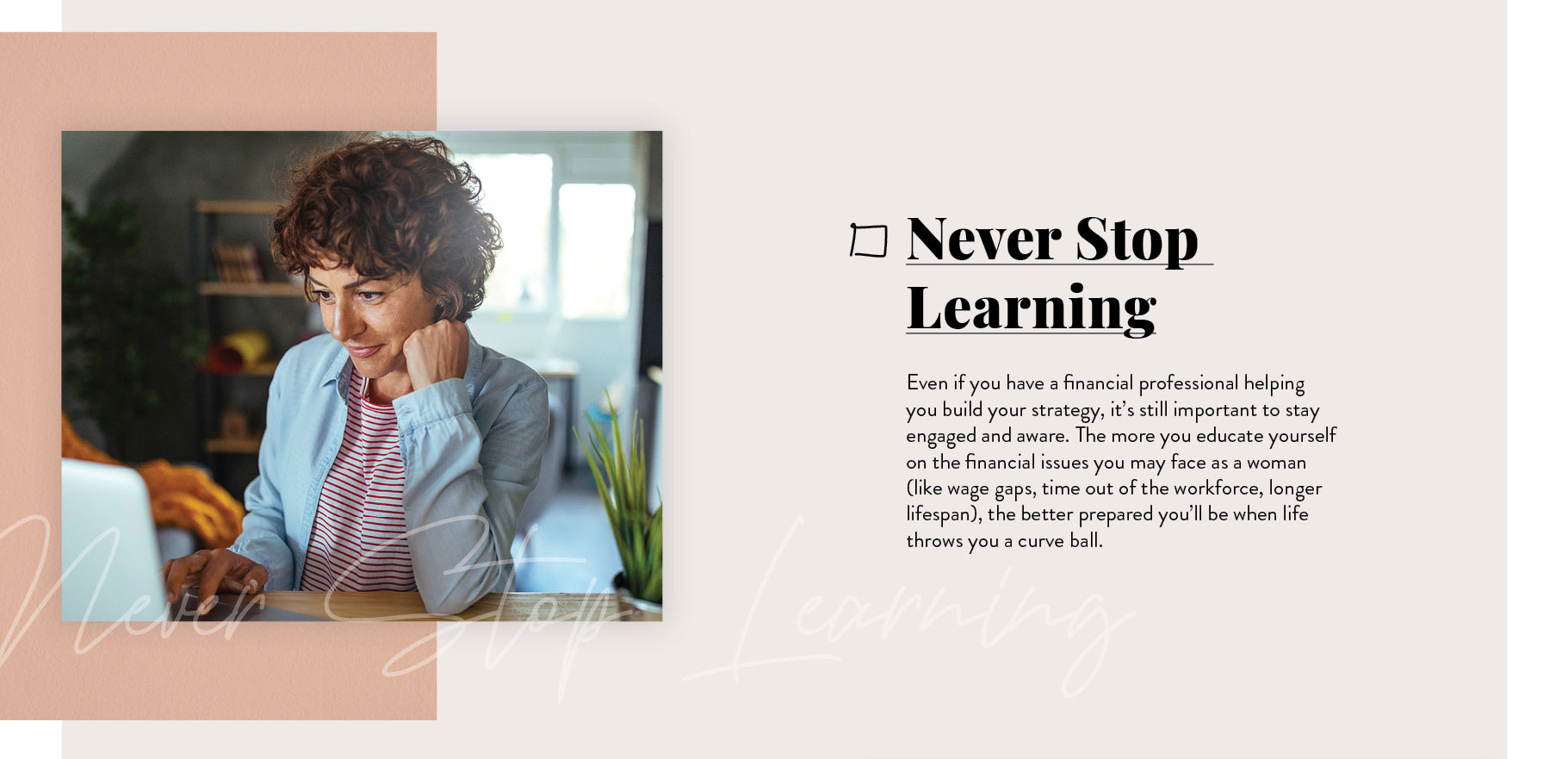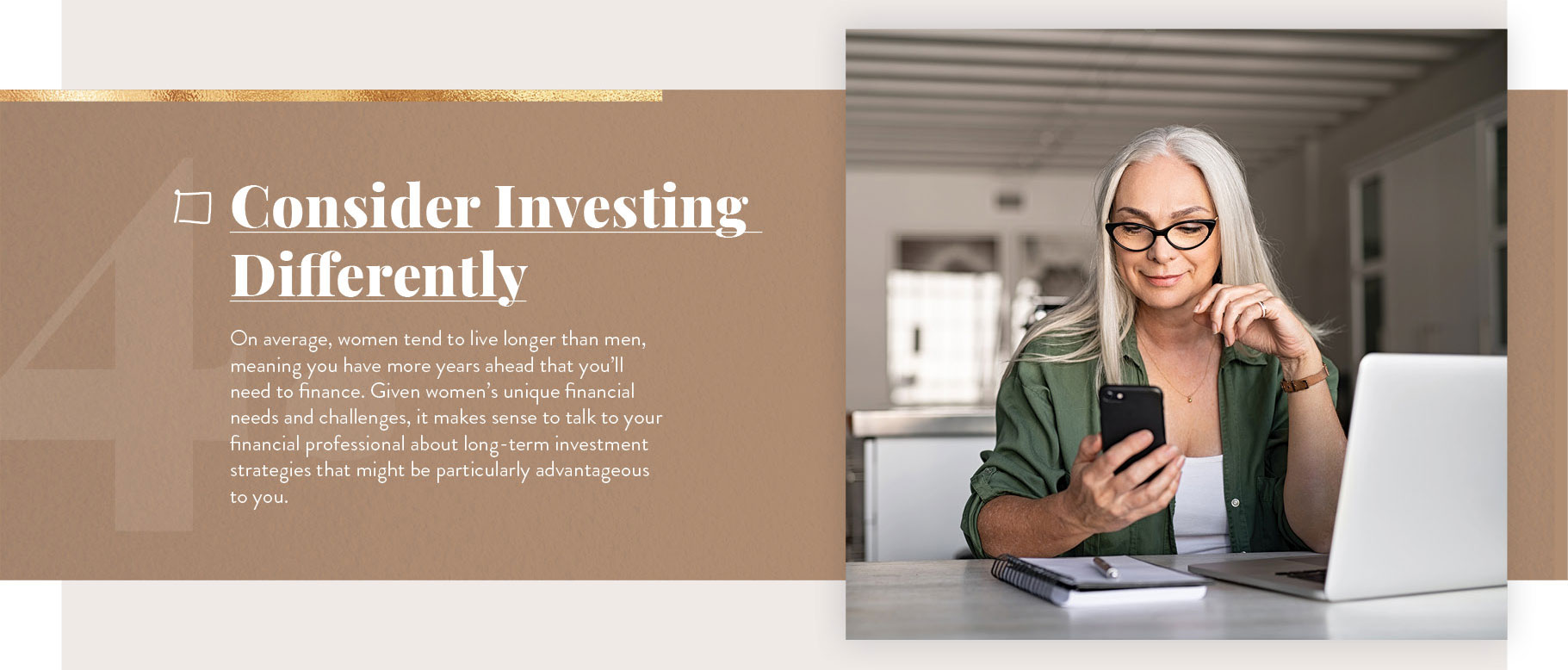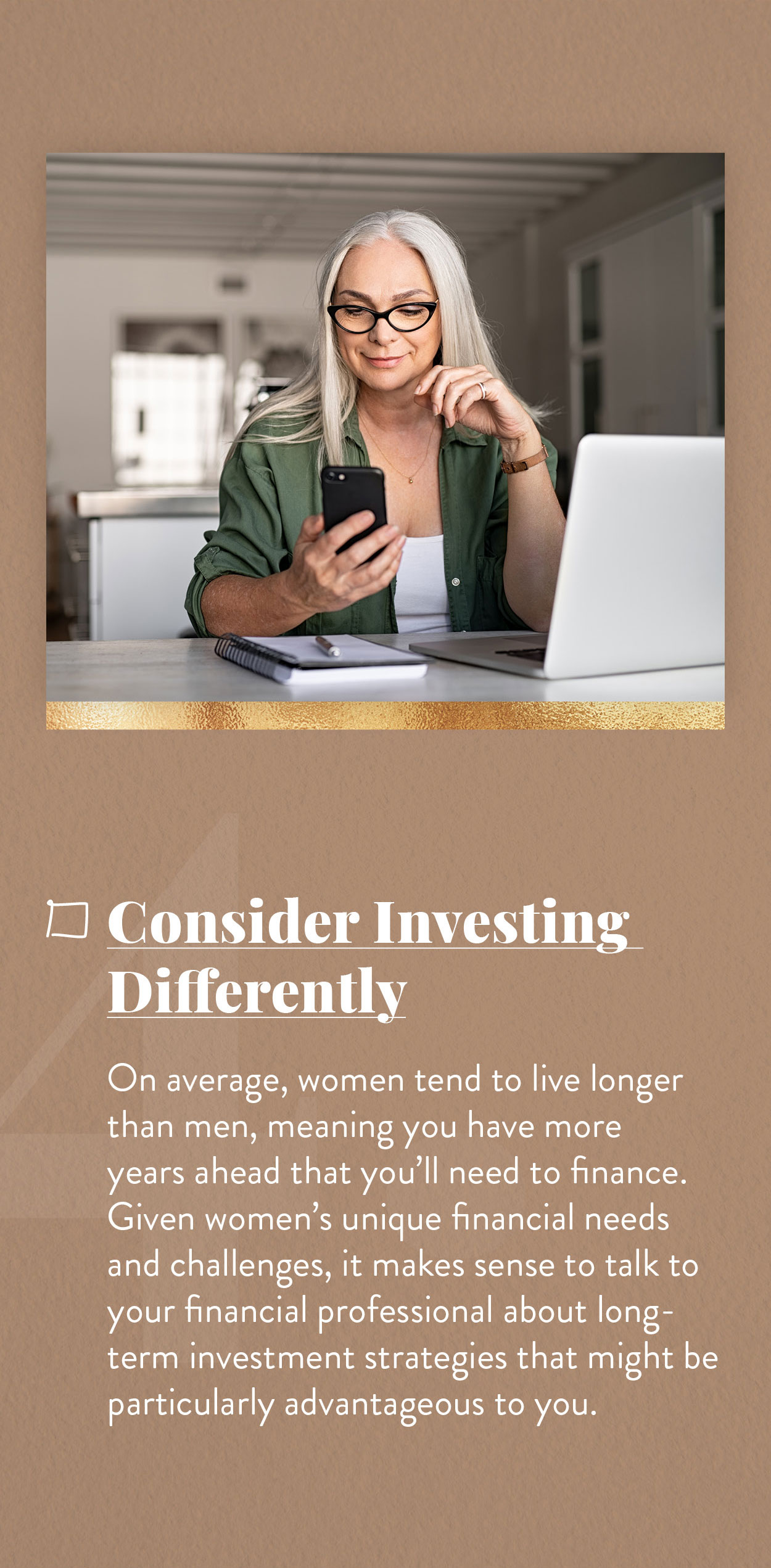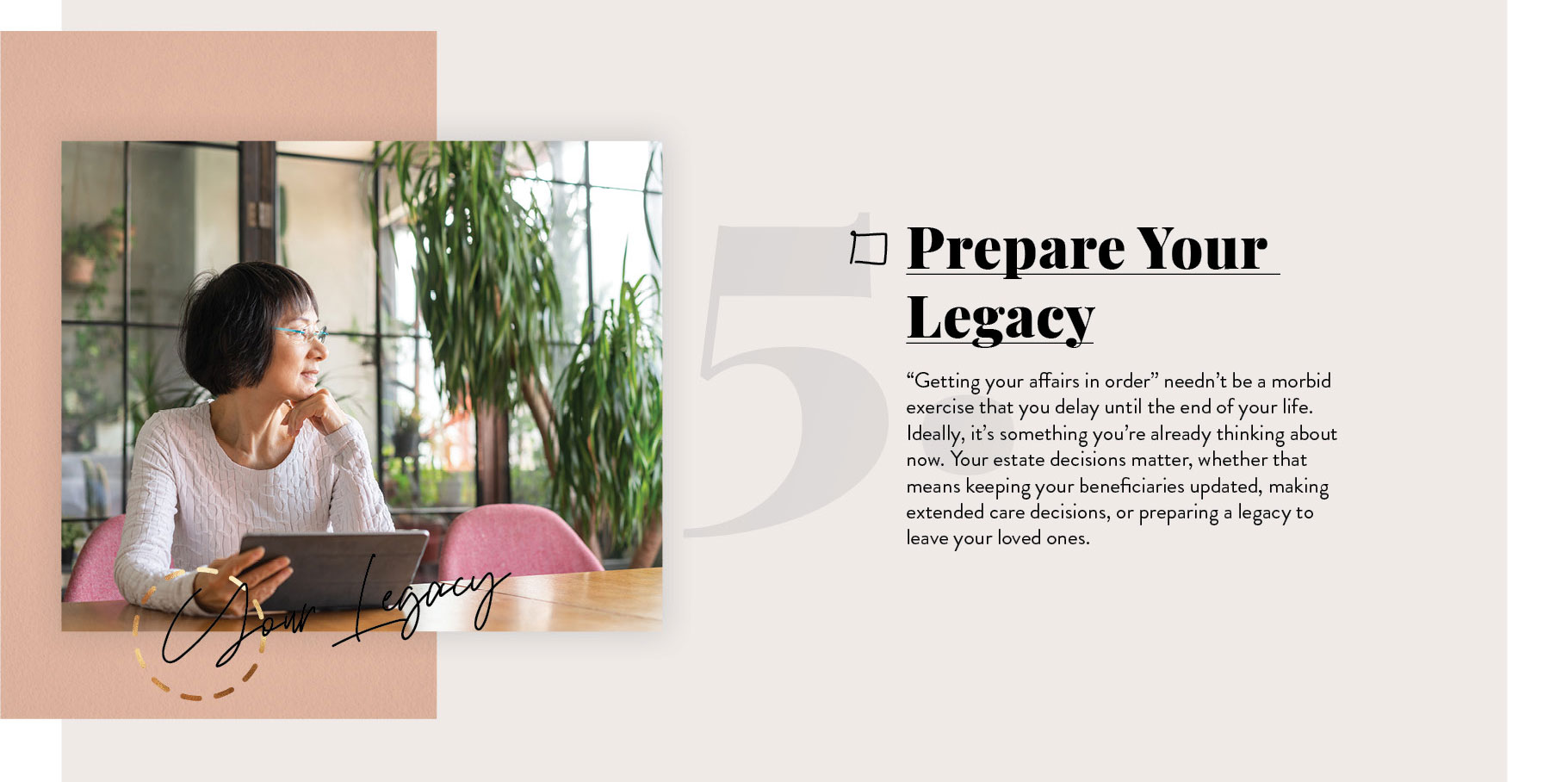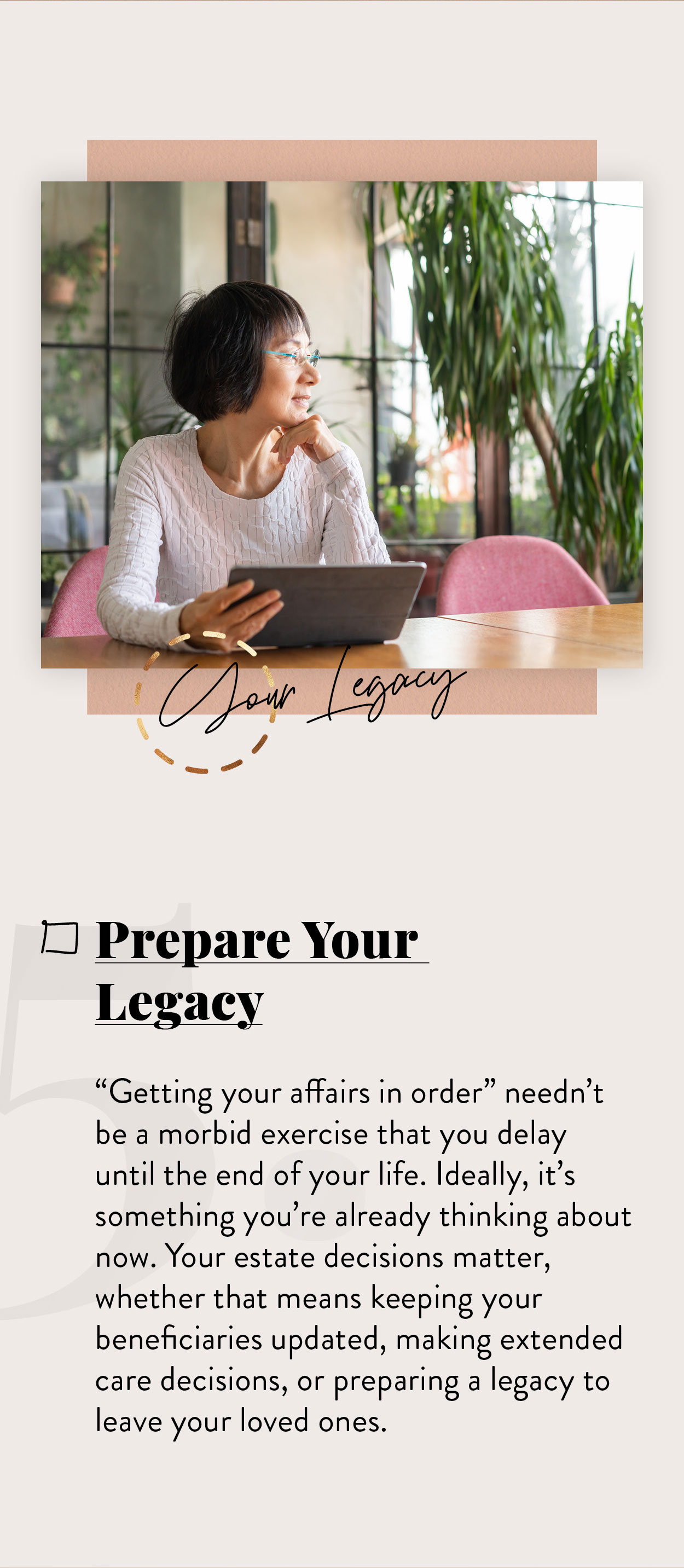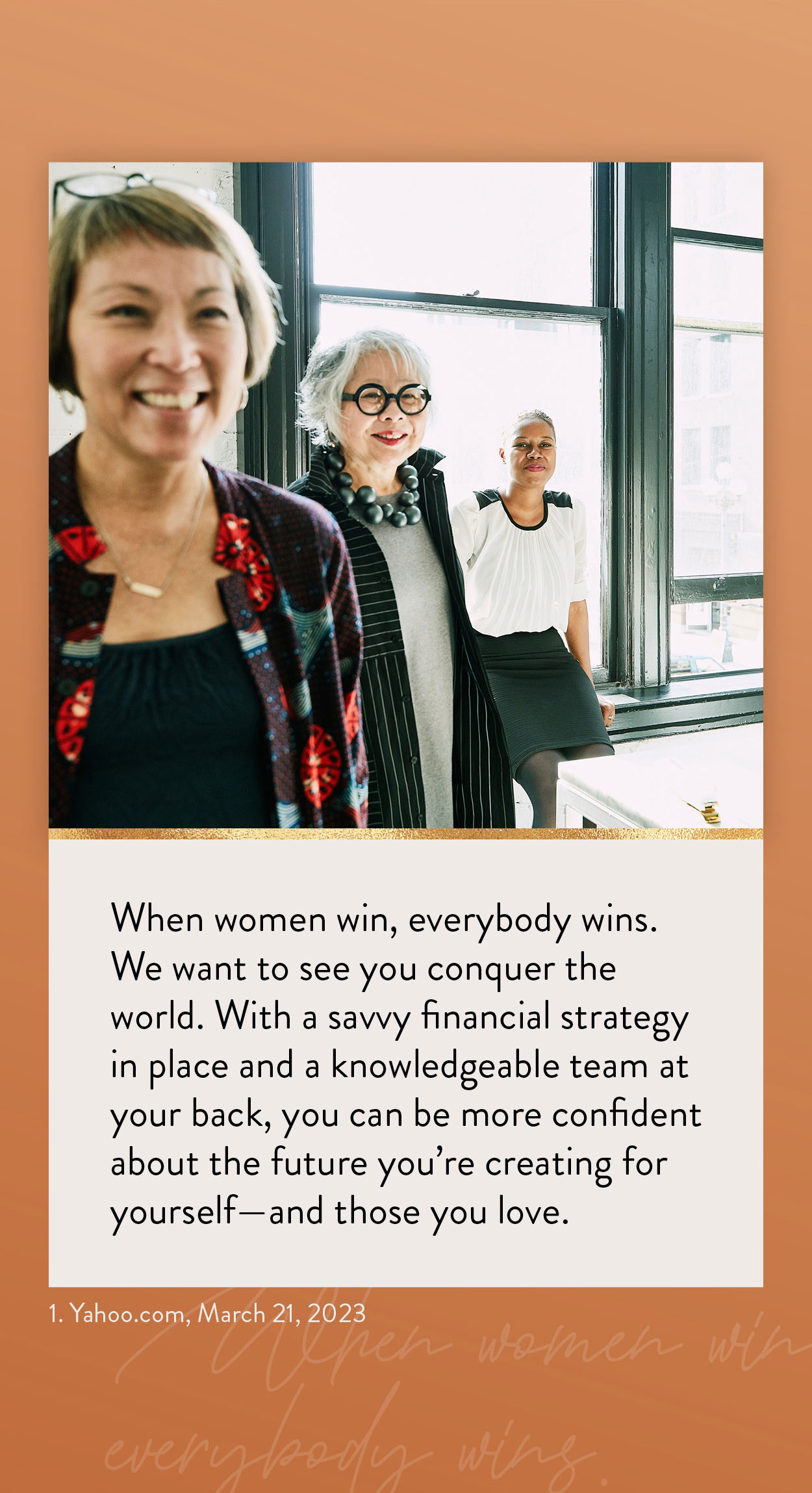 Related Content
If you want to avoid potential surprises at tax time, it may make sense to know where you stand when it comes to the AMT.
For some, the social impact of investing is just as important as the return, perhaps more important.
Imagine you've been invited to go paragliding. It's your first time and you've bought a top-of-the-line paraglider.